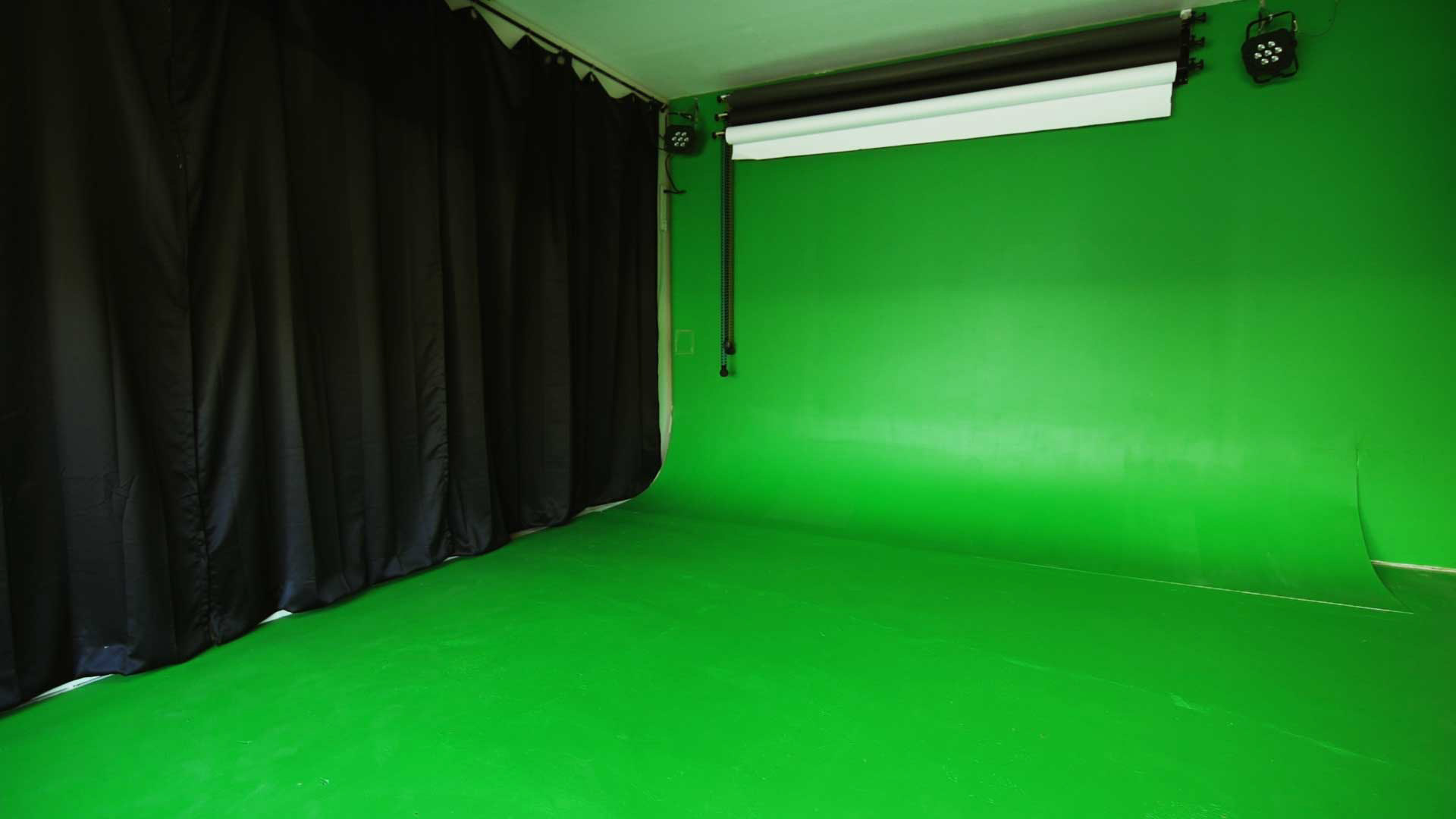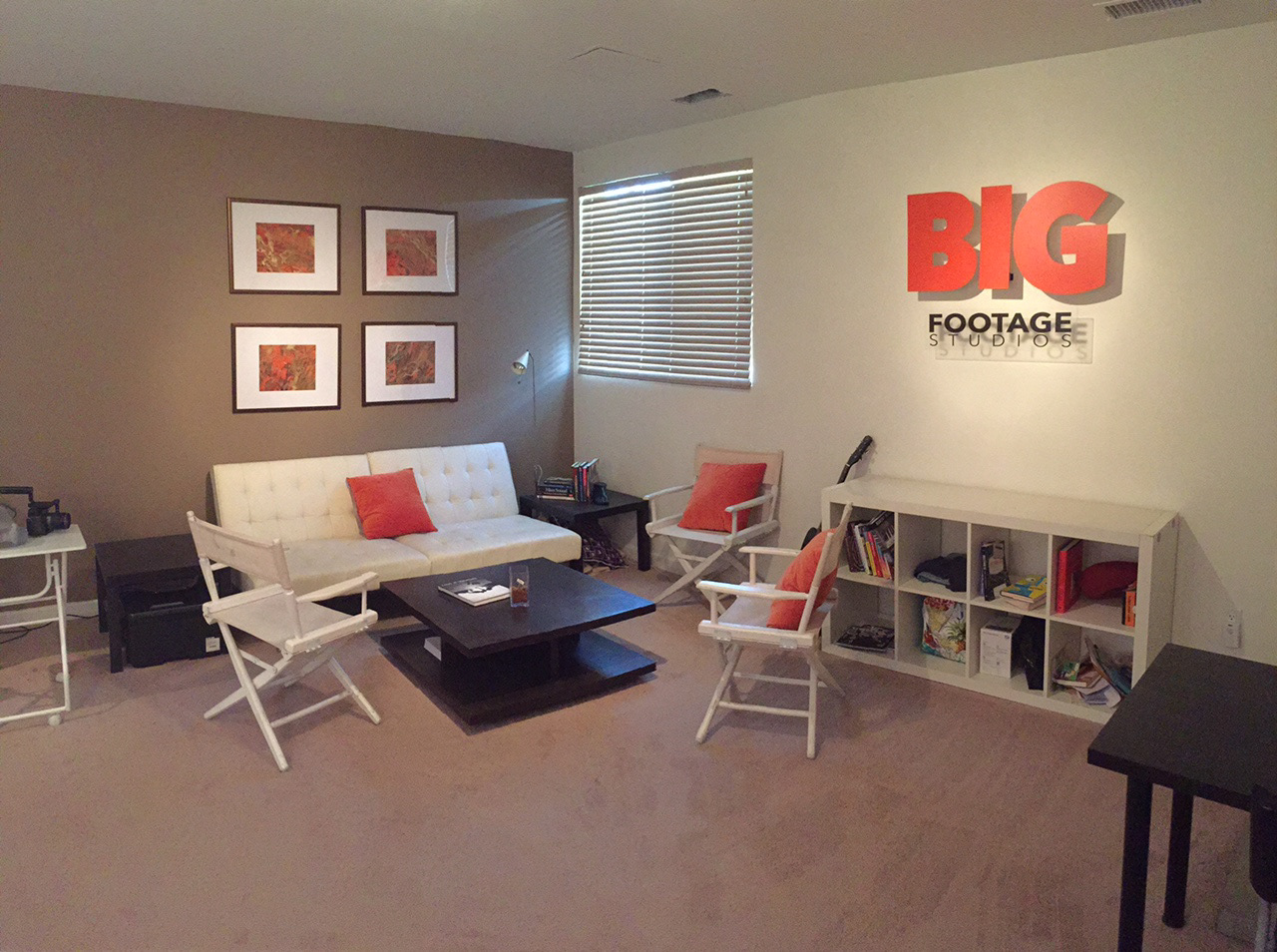 The Big Footage Studio is a simple pre-lit and sound-treated photo and video production space in the trendy Culver City Arts District. It is perfect for talking heads, web shows, fashion photography, green screen, and more. Smaller shoots that don't require huge rigging or large crews will be right at home here.
Lighting and grip gear is free with every rental. This includes a pair of 4x4 kino flo lights, two LED back-lights, and 3 CFL soft boxes. All lights are pre-rigged and ready to go. They just need to be moved into position, per your stylistic specification.
Sound-wise, the studio is set back from the main road in an alley and the noise-facing wall has been professionally treated. There is parking for 1-2 cars on site, depending on vehicle size, and free street parking in the surrounding neighborhood.
The studio rents at $50 per hour with a three hour minimum. 
Have a question? Want to inquire about availability? Reach out using the form at the bottom of the page and we'll get back to you ASAP!